Other Services
At Chardon and Abbott, we want to make borrowing money easy so we can put you in contact with other professionals who will help you buy your home.
We work alongside real estate agents, solicitors and conveyancers with the same 'quality service' mindset we have. We also have strong alliances with chartered accountants/tax agents, insurance brokers and financial planners and can even look after your Will and insurance requirements.
At Chardon and Abbott, we aim to exceed your expectations.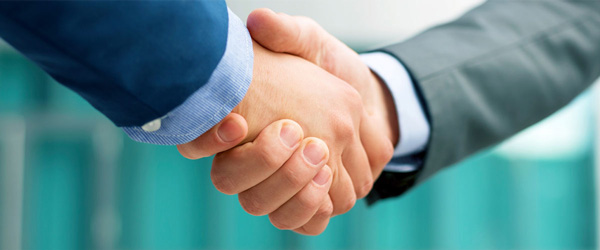 Put you in contact with appropriate professionals

Alliances with charted accountants

Ensure all expectations are succeeded
Craig Small Adv Dip. FP
Financial Planner
Mob – 0430 870 844
Tel – 02 4733 7557
Fax – 02 4733 7557
Office – Suite 4, 354-360 High St
Penrith NSW 2750
Postal – PO Box 7360
South Penrith NSW 2750
Email – craig@evolutionwealth.com.au
Financial Planner – Craig Small
EVOLUTION Wealth Management
Your house is insured. Are you?
What would be the financial outcome if your partner died? Most people do not have enough life insurance. Life insurance provides you with peace of mind knowing your loved ones are looked after.
I can provide you with an obligation-free assessment of your circumstances.
We specialise in the following services:
Superannuation

Self managed Superannuation Funds

Retirement Planning

Asset Protection with Personal Risk Insurance i.e. Life Insurance, Total and Permanent Disability Insurance, Trauma/Recovery Insurance and Income Protection

Wealth Creation Planning

Investments, Managed Funds and Shares

Save Tax! And Transition to Retirement with your super at age 55 and above
Enquiry Now!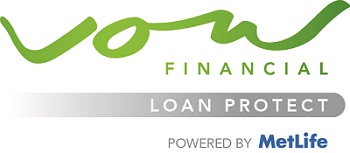 Chardon & Abbott Mortgage Protection
We are agents for VOW who provide Life Cover for our clients. When taking on a large commitment such as a home loan, we ensure our clients are aware of the "what if's" and their ability to continue their lifestyle should anything happen to themselves or their partners.

VOW offer great Lifer Cover product which includes 30% up-front payment when a client is diagnosed with a serious illness. VOW have also advised that every 10 minutes, someone suffers a heart attack in Australia, 1 in 5 parents become seriously ill, are injured or even die before they retire and if the main income earner suddenly died, 60% of Australian families would run out of money within 12 months".
Enquiry Now!

Allianz and Chardon & Abbott
Your dream home and everything you treasure deserve proper protection. Allianz provides reliable insurance for home and contents, ensuring your peace of mind.
Quick and easy claims service 24/7.
Friendly and helpful staff to help you get the right protection.
Payment options to meet your needs.
100% Australia based contact centre.
Enquiry Now!